BE INVOLVED
The San Rafael Police Department is engaged with our community to provide professional, fair, compassionate and dedicated law enforcement with integrity and respect.
We constantly offer new ways for you to partner with the San Rafael Police Department.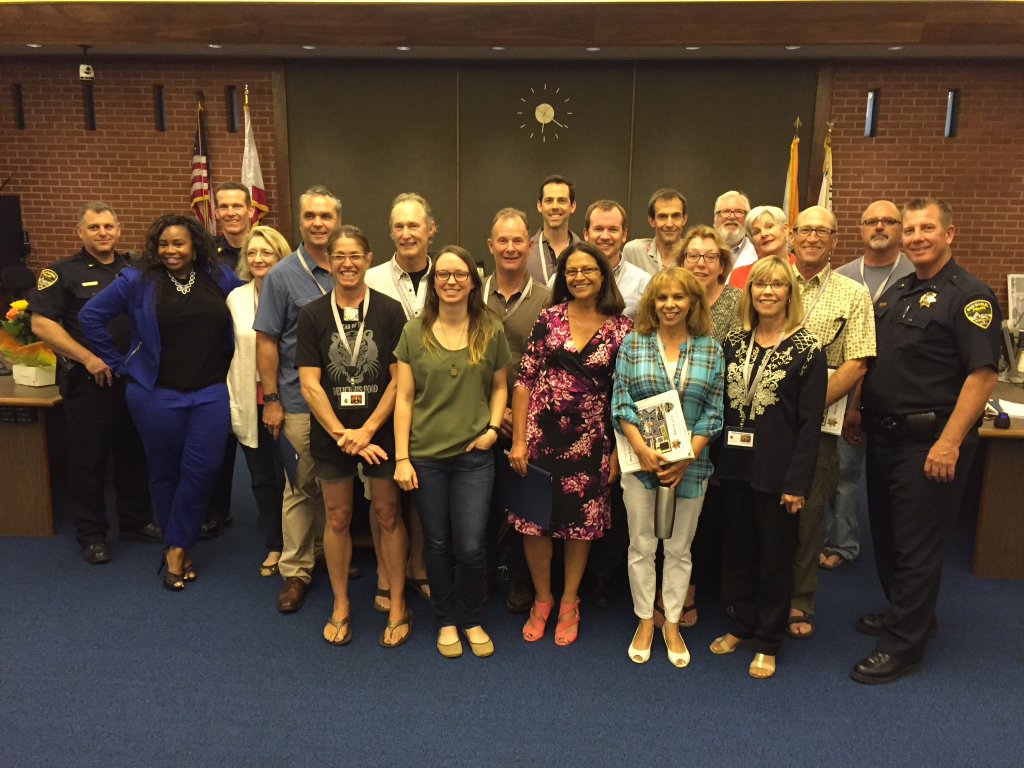 Citizens Police Academy: Would you like to learn more about the San Rafael Police Department?

The Citizen Police Academy provides community members with an inside look at local law enforcement.

During academy training, students will be introduced to a wide range of topics. The course is designed to provide citizens with an overview of the Police Department's function and operational procedures. During the Academy, students will have an opportunity to ride in a marked patrol car, ride on the patrol boat and fire guns at the indoor shooting range.

Click here to learn more, and complete an application today!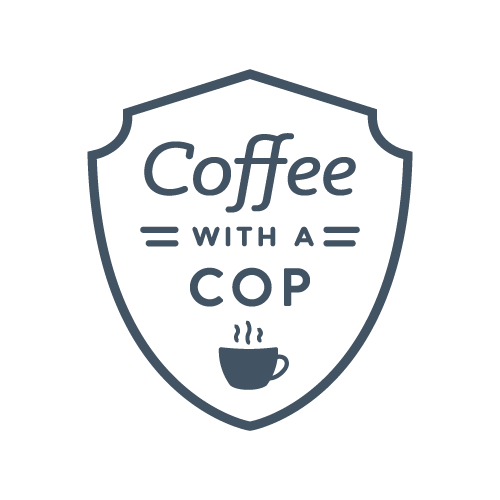 Coffee with a Cop: "A cup of coffee is a common bond. And, it can help officers build better relationships with the communities they serve."
AGENDA FREE - No speeches or specific topics. Just informal conversations about what matters to community residents.
NO BARRIERS - Eliminate obstacles–such as radios, patrol cars and cell phones–for a short period of time to be more approachable and have relaxed conversations with community members.
PROBLEM SOLVING - Coffee with a Cop events are opportunities to build relationships in order to better problem solve with the people officers serve.
Follow us on Twitter or check back to our website for upcoming coffee with a cop dates!