For Immediate Release
Author:
Sgt. Justin Graham
Date: December 29, 2018 11:09 AM
Case Number: SR18-09993
UPDATE to Carjacking Press Release Issued on 12/27/18 - San Rafael Carjacking Vehicle Located Near Paso Robles; Investigation Continues
San Rafael, CA– On 12/26/18, The San Rafael Police Department began investigating a carjacking at the Home Depot parking lot located at 111 Shoreline Parkway. The carjacking suspect is believed to be that of the escaped San Quentin State Prison inmate identified as Shalom Mendoza.
SRPD Detectives and Officers have continued to work with allied agencies including the California Department of Corrections and Rehabilitation (CDCR) who is the primary investigating agency for the escaped inmate.
During the investigation, detectives learned that about 15 minutes after the carjacking occurred, the stolen vehicle passed through the Interstate 80 Bay Bridge Toll Plaza headed toward San Francisco. Detectives were able to obtain surveillance video of the vehicle passing through the toll plaza. For nearly two full days the vehicle had not been seen since.
On 12/28/18, just after 5:00 PM, officers of the California Highway Patrol Monterey Area Office located the vehicle on the shoulder of southbound US-101 just north of Paso Robles. The vehicle was unoccupied. The vehicle was recovered and towed back to the CHP Monterey Area office for evidence processing.
Detectives and Crime Scene Investigators from the San Rafael Police Department responded to the Paso Robles area to further investigate this case. The San Rafael Police Department is continuing to work and collaborate with CDCR investigators to locate Shalom Mendoza who is believed to be in the area.
Questions regarding the investigation to locate the escaped inmate should be directed to CDCR. CDCR Public Information Officer Lieutenant Samuel Robinson is preparing a press release regarding additional information.
Shalom Mendoza is considered armed and dangerous. Anyone who sees Mendoza should not approach him and immediately call 911. If a member of the public has any information on his whereabouts, they should contact CDCR Special Agent Eric Lauren at (559) 351-3979.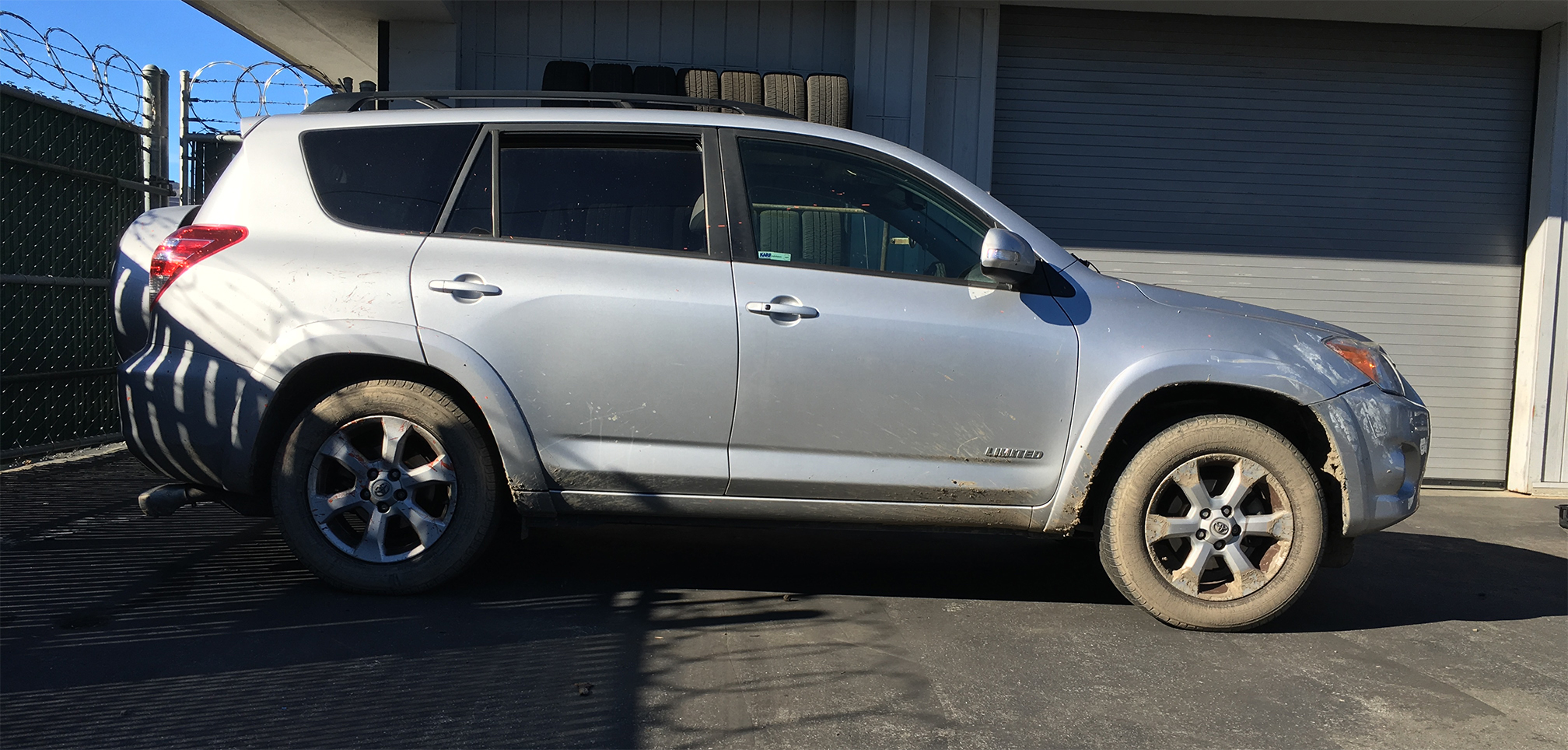 # # #
Posted: December 29, 2018 2:09 PST by A. Holm #517

Updated: December 29, 2018 6:27 PST by Alex Holm
MORE NEWS
Neighborhood Community Meetings - Be a Part of the Public Safety Conversation[NEW]
Several Suspects Detained and One Arrested for Stealing Boat[NEW]
Sex Offender Arrested for Accosting Several Women and Evading Officers
Woman Arrested for Standoff With Knives
SRPD Police Officer Watches Drug Sales Transaction; Arrests Suspect