For Immediate Release
Author: Sergeant Justin Graham #494
Date: November 23, 2020 11:30 AM
Be Safe and Take a Sober Ride Home This Thanksgiving Holiday
San Rafael, CA – Over the Thanksgiving holiday, the San Rafael Police Department encourages drivers to arrive at their destinations safely by not driving impaired.
During the Thanksgiving holiday, November 25 through November 29, San Rafael Police will have additional officers on patrol looking for drivers suspected of driving under the influence of alcohol and/or drugs.
Officers will be actively looking for other unsafe driving practices – speeding, not wearing a seat belt, driving distracted – to make sure everyone has a safe holiday.
"We want everyone to enjoy the holidays and be safe when they must travel," said Captain Glenn McElderry. "Taking simple safety measures like driving sober, following the speed limit and wearing a seat belt helps keep yourself and others safe."
SRPD reminds drivers that a "DUI Doesn't Just Mean Booze." Prescription medications, over-the-counter drugs and marijuana can also impair, especially in combination with alcohol and other drugs.
Funding for this program is provided by a grant from the California Office of Traffic Safety, through the National Highway Traffic Safety.
Anyone with information about this crime is asked to call San Rafael Police at (415) 485-3000. Tips can also be made online at http://www.srpd.org/tips.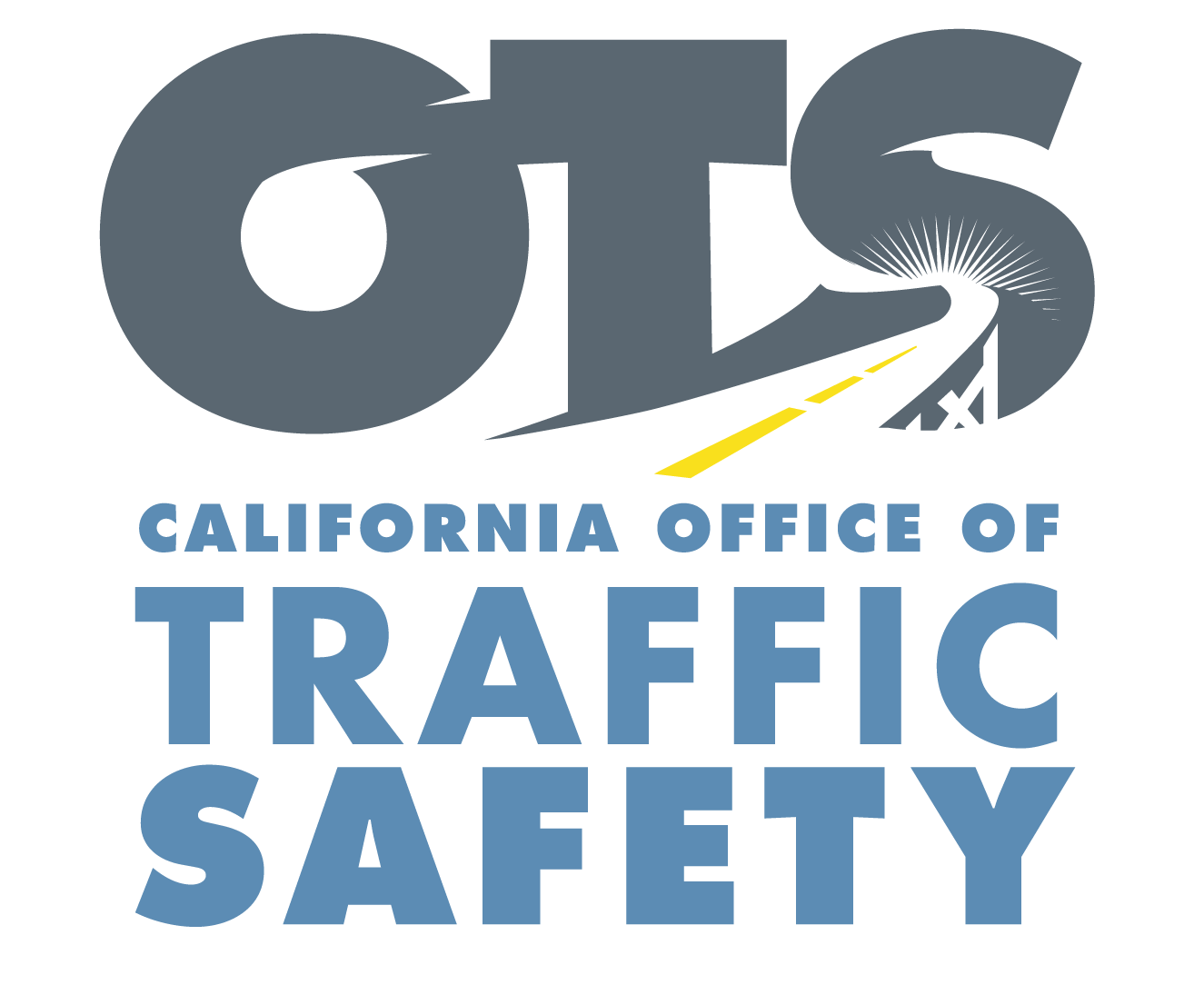 # # #
Posted: November 23, 2020 11:36 PST by Sergeant Justin Graham #494

Updated: November 23, 2020 11:40 PST by Justin Graham
MORE NEWS
Give the Phone a "Brake" - April is Distracted Driving Awareness Month
Suspects Arrested for Burglary, Identity Theft
Be Safe and Sober this St. Patrick's Day
Suspects Arrested for Grand Theft, Conspiracy